April 30, 2019
By: John Tomblin, Senior Solutions Architect
PhoenixBizz, a division of Sofvue, LLC

As we are already in the second quarter of 2019, it is the best time to learn about the web design trends that have arrived this year. Today's web users are more judgmental and sharper than ever. Their number is increasing every day and according to a recent survey, over 95% of all customers search their products online before they make a purchase. That's where having a good web design makes a difference.
Based on a study, 75% of total online visitors judge the trustworthiness and credibility of an online store from its website design. Therefore, having a strong, appealing and responsive web design in Phoenix is critical for your company's reputation. It not only makes your brand stand out, but helps you convert more visitors to customers. In this article, we will try to highlight some current web design trends of 2019 that will help you attract and retain more consumers.
1. Minimalist Design Approach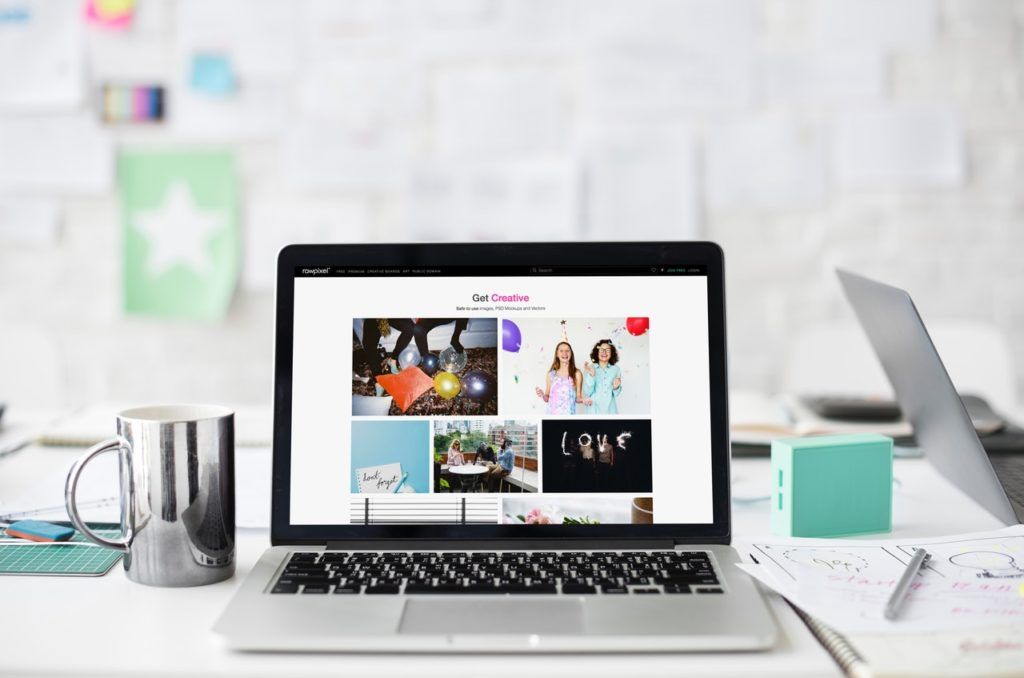 The minimalist design approach aims to make use of open and clean space, vibrant colors and simple illustrations. The popularity of flat design has risen over the years because of the need of fast loading websites. These fast loading websites provide visitors with a smooth browsing experience on multiple devices and multiple platforms.
2. Mobile Optimization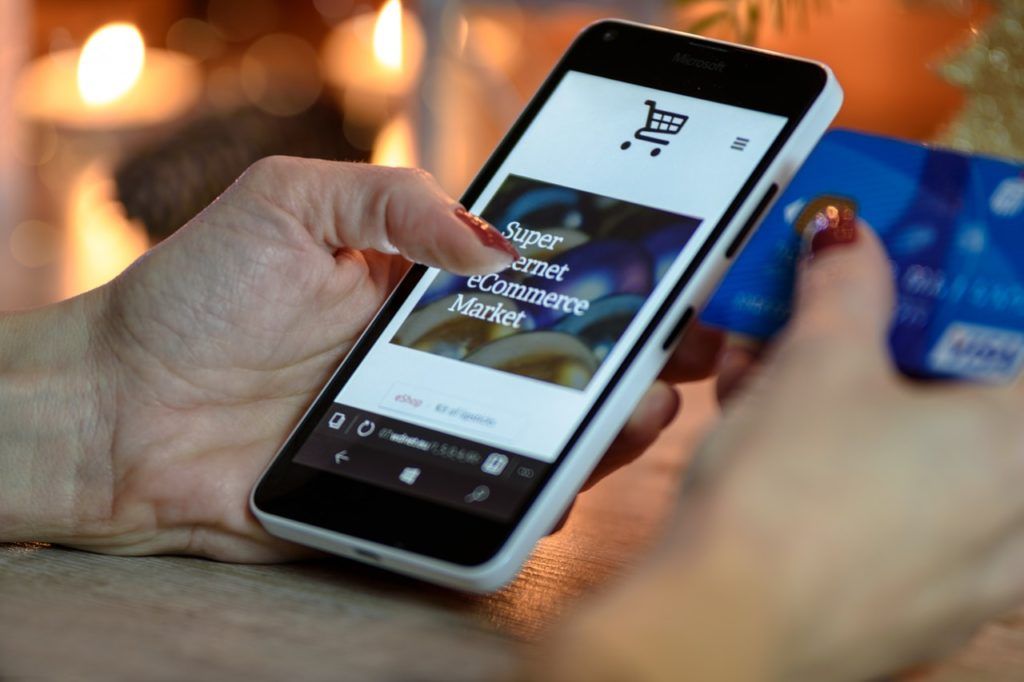 Since a long time, Google has started prioritizing mobile optimized websites. This trend is going to continue in 2019 and the designers will have to design a website that runs seamlessly on mobile devices. Moreover, the mobile optimized website is not only good for SEO, but also most users nowadays access the internet through mobile phones.
3. Video Background
Having a video on your website can grab your customer's attention like no other type of media. Compared to photos and texts, video offers a convenient way to display information and educate users about your products and services. It also helps in boosting SEO and conversions as users tend to spend more time on your website.
4. Gradient Color Schemes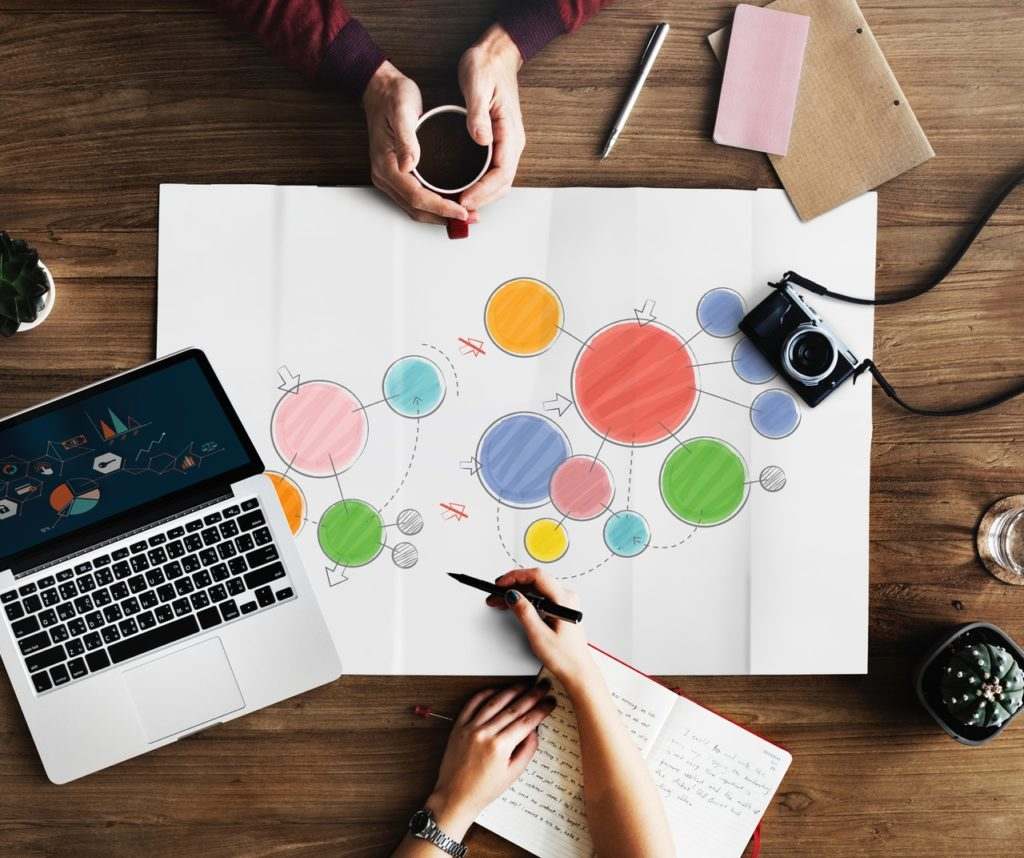 Ever since Instagram updated its camera icon to lovely magenta gradient, businesses have started implementing gradients into their websites. We are seeing beautiful gradient color schemes in the backgrounds, headers, footers and brand logo in 2019. People love gradients, so use your original color scheme to update your business site accordingly.
5. Big and Bold Titles and Headings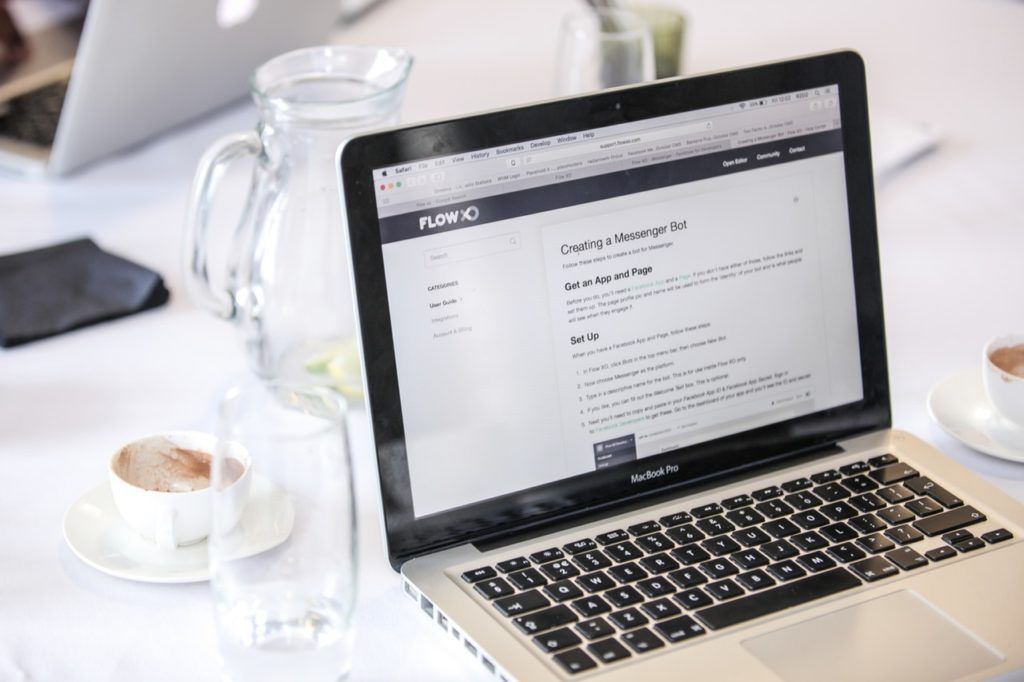 Users don't like spending a lot of time on a single web page. Therefore, to get your message through your visitors' mind as quickly as possible, you need to implement big titles and eye-catching headers for fast user engagement. Write meaningful and catchy headings so the users can get information by skimming the page rather than reading the whole content.
Final Words
2019 brings many more web design trends than these five mentioned here. A creative website is not a matter of luck, but it has to be planned, designed and executed. At PhoenixBizz, we constantly keep an eye on the latest trends to deliver excellent website designs in Phoenix. So, contact us today to get an attractive and responsive web design at a budget-friendly cost.
Share On