Transforming ideas for a better tomorrow!
Our proficiency in developing the unique and customized products for our clients makes us one of the most trusted names in the field of website designing, software development and mobile app development. We have our business span from California to Texas and we are growing rapidly in other geographies also. We have our strong roots in both B2B (Business to Business) and B2C (Business to Customer) models. We are open for your queries, just a call away from you!
Who we are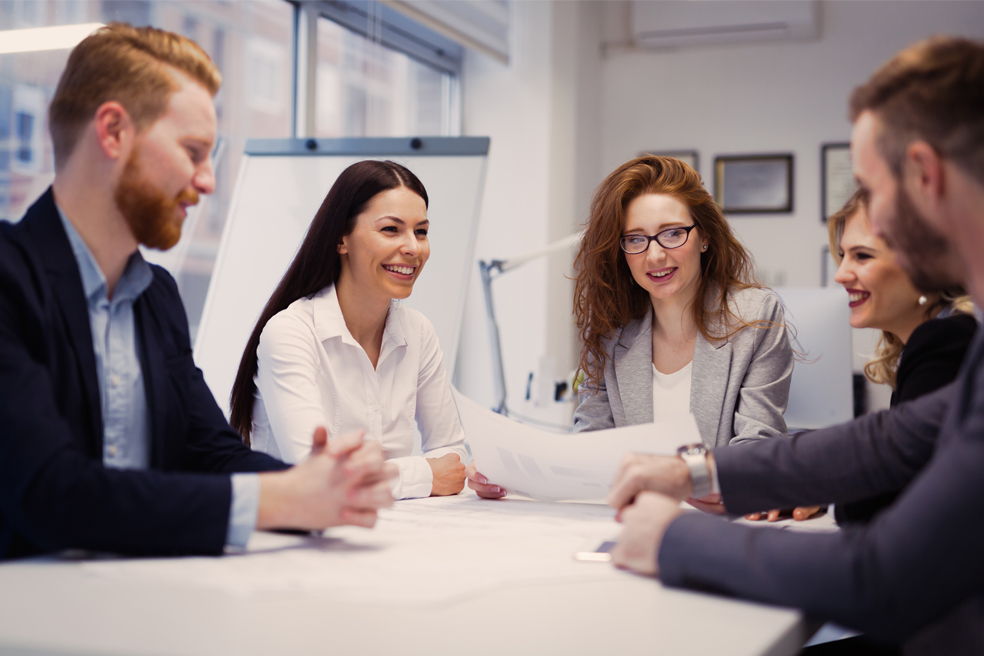 PhoenixBizz is a division of Sofvue, LLC, an Arizona corporation located in Phoenix, Arizona. Our leadership team combines two decades of experience and best practices in website, Internet application and software design and development to solve complex, real and multi-dimensional business problems that yield tangible measurable results.
Our clients span the Western and Southwestern states, from California to Texas. The majority of our clients are small businesses with less than fifty employees. For custom enterprise, cloud and mobile software application development, our services include:
1. Mobile Application Development
3. Web Design
Our company caters to four market segments including professional business-to-business (B2b), business-to-consumer (B2c), real estate and wholesale e-commerce. We've developed hundreds of solutions for companies across the Southwest and we're experts in delivering quantifiable ROI.
Let's talk. Call +1 623-845-2747 today to start your next great project. We are available in Phoenix, or if you are in the Southern California area, we are in San Diego and/or Los Angeles every six weeks. Let us help you fulfill your website, e-Commerce and software technology goals.
Our unique
value proposition!
Testimonials
Customers Review for
PhoenixBizz
"I've known John for seven years and I've been working with him and his development staff for three. We met when John was working as the Regional IT Director for Fidelity National Financial. Since then we have worked on many projects together. John (and his team) is a pleasure to work with. John works primarily by referral which says it all. With John at the helm, you can rest assured that the website or software you have in mind will be done right!"
Stan Keaton, Senior Vice President, Regional Counsel
"John and his team's ability to take our ideas and put them into a custom software program that saves us both time and money are simply unmatched".
Larry Leal, Senior Transportation Director
"Over the past four years, we have continually turned to John and his team for reliable, cost effective, common sense solutions. Whether scoping a large Internet application, analyzing a business offering, creating wireframes and prototypes, or managing the construction of an Internet solution, John has always delivered beyond our expectations."
Dana Poole, President
"John is a true professional with an amazingly diverse toolkit of skills. He has excellent customer service, communications, and technical skills and is truly committed to developing, delivering, and supporting products and services which deliver more than promised. John is also a great guy. He is honestly interested in helping others achieve success, and works diligently to involve people in networking opportunities. If you need a service and John and his team provides it, go to them. You'll be glad you did."
Chuck Ludwig, FSO