Professional Web Design in Phoenix, AZ
PhoenixBizz is a Phoenix web design company based in Arizona, USA. At PhoenixBizz, website design and development are at the heart of our business. Holding almost a decade of experience, we have worked with a wide array of web design clients. Our talented website design team delivers web solutions in a variety of domains, including hospitality, hotel, logistics, food & drink and healthcare – so no matter what type of business you operate, we can help it thrive online. PhoenixBizz undertakes web design, website development, web page designing, creative web solutions.
In this digital age, every business must have an appealing website that is professionally designed, responsive and user-friendly. A fantastic website design actually makes a difference between having just an online presence and being successful online. That is why it becomes imperative to hire professional web designers and developers to build a website that not only address your business needs but also generates more conversions.

Our Web Designers in Phoenix will guide you through all the confusion and landed up in a concrete solution. Some of our strong points are:

Experienced and creative professionals

Well-versed knowledge of all the advanced technical tools.

High quality website design process

Thorough market research before delivering the project

User friendly solutions

Timely delivery

Cost effective

Unique and customized products
Professional Phoenix, AZ Web Development Services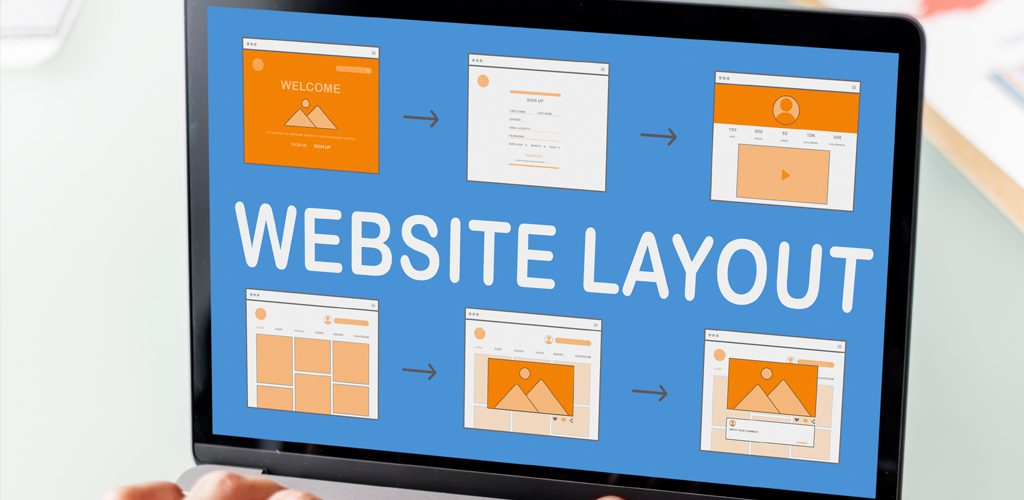 Website Development
PhoenixBizz creates functional websites by designing and coding on numerous platforms to maximize your company's revenue by enhancing user experience. We will bring your business ideas to life by using the latest front end technologies to influence your customers to perform an action. Our talented team of developers has adequate experience working with PHP, ASP.Net, HTML5, JavaScript and CSS3 across platforms, such as Magento, WordPress and Joomla.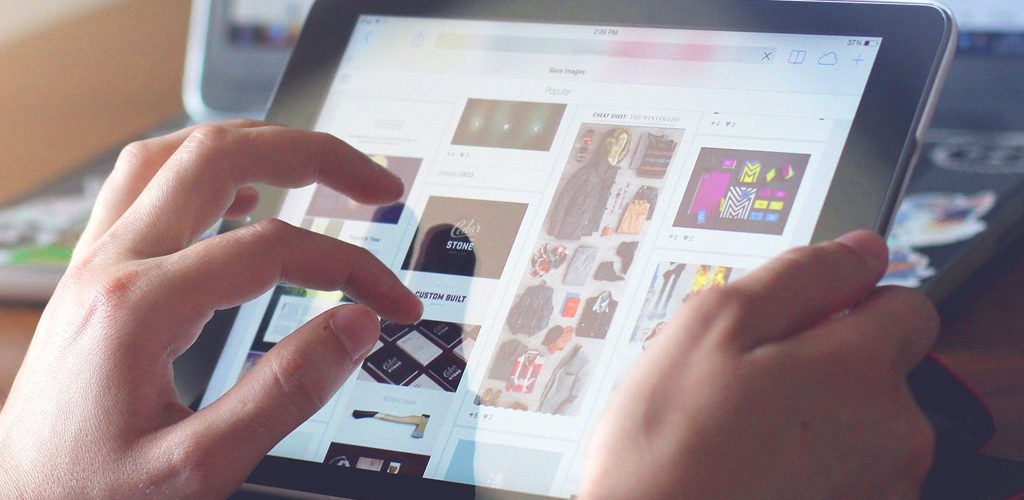 eCommerce Web Design
At PhoenixBizz, we can help you design and develop feature-rich eCommerce website using cutting-edge technology trends and tools. With features like customer and stock management, customer reviews, related products, discount coupons and much more, your website will be integrated with all the functionalities that you would expect from a high-end eCommerce CMS. You can add countless products in unlimited categories and incorporate multiple payment gateways for your customers to choose from.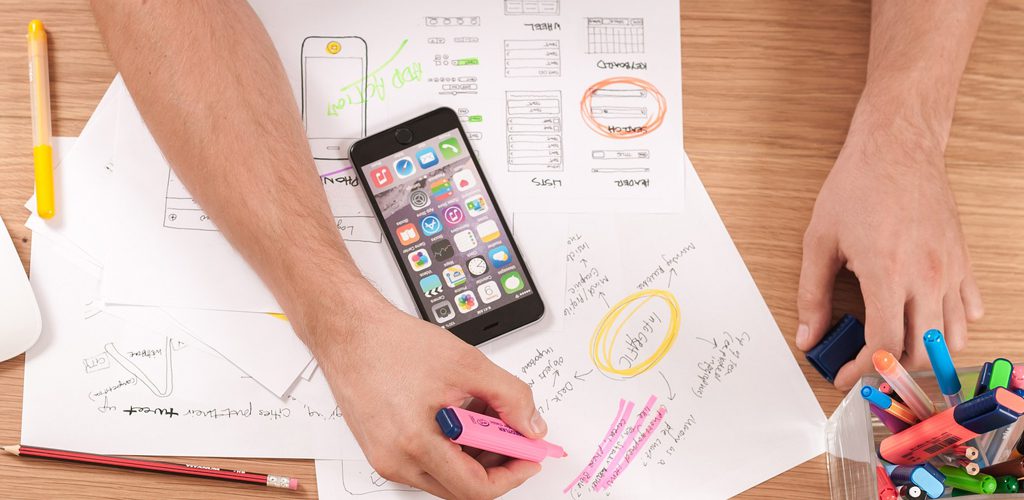 Mobile App Design
We are a leading mobile app design company convert your thought into reality. We understand that app design and development are concept to reach your target audience. Hire our smart and expertise mobile designer team at very affordable cost. Which goes far beyond design and workflow—And allows mobile designers to create a masterpiece.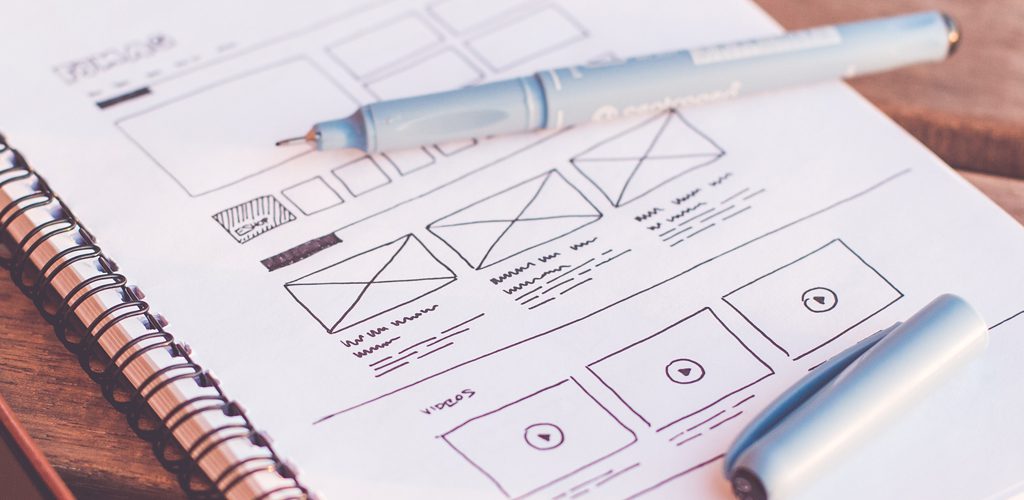 Wire Framing
Wireframes also give cost estimators and project managers the ability to very accurately estimate how much time and what types of resources will be needed to complete the project, eliminating scope creep and cost overruns that can derail any project. Just as an architect creates floor plans, or an automotive engineer designs an automobile chassis, software architects create wireframes to produce the visual roadmap for a mobile app, custom software or enterprise database.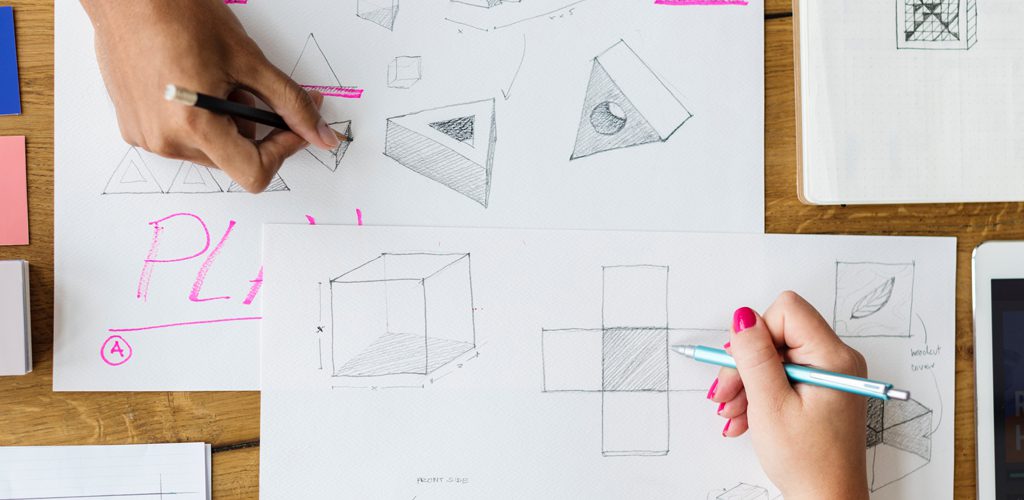 Logo and Graphic Design
A Logo is the cornerstone of your online business, so it is vital to make your first impression a perfect one. Therefore, by hiring logo and graphic design experts from PhoenixBizz, we can help you catch your customer's attention and make a lasting impression by creating visual elements like company logo, website layout and color scheme. We can also help you create aesthetic graphics, such as images, videos and symbols of the highest quality, which can ultimately project your desired company image and gain more trust and credibility.
Request for a Free Quote Now