April 25, 2019
By: John Tomblin, Senior Solutions Architect
PhoenixBizz, a division of Sofvue, LLC

Nowadays, many eCommerce platforms claim to be so user-friendly that anyone with little or no technical knowledge can create a feature-rich website. If you are just like most people, perhaps your website will look like everybody else's. But, if you wish to stand out amongst the crowd, you will probably need the help of an expert web design company.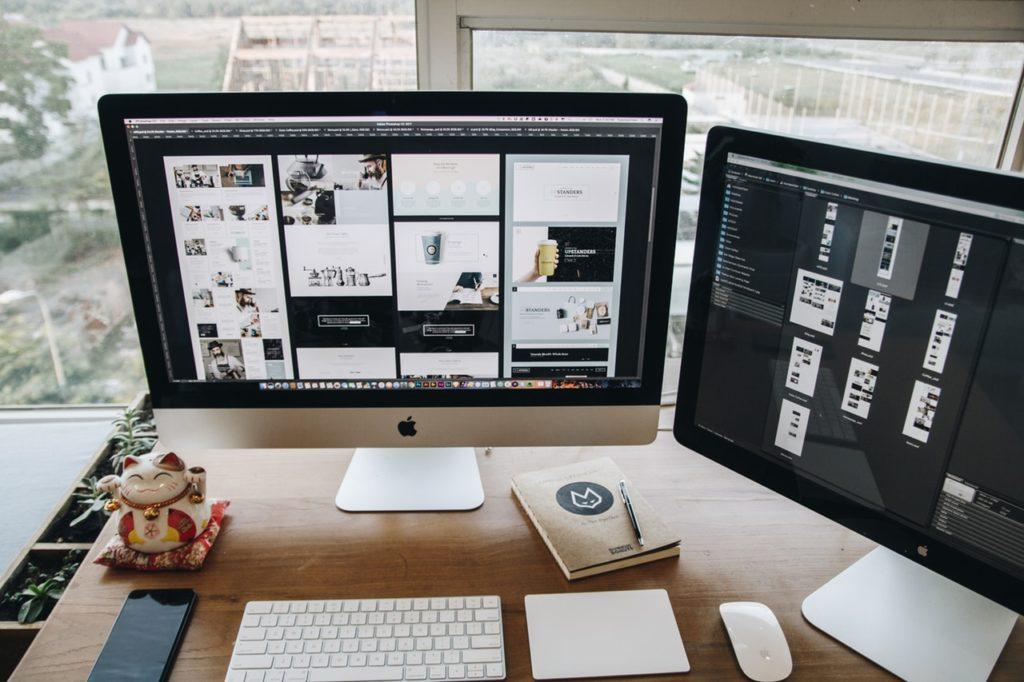 But, finding a good website design in Phoenix is a challenging task. You have to find a designer that has enough experience in your preferred web design platform, has an impressive list of clients, understands your business requirements and doesn't charge tons of money, right? In this post, we will discuss some great tips that will help you find proficient web designers in Phoenix.
Top 5 Tips to Find A Competent Web Designer in Phoenix
1. Ask People Around
Rather than blindly searching online, use your professional network to get web design in Phoenix. There are thousands of web designers out there, but ideally you would want to hire someone with whom you can sit down and talk face to face instead of a video call. If you cannot find locally, then you may have to step into the pool of online web designers to find a suitable match. List down the names of all the web designers and companies that you feel trustworthy in a first glance.
2. Check their Relevant Experience
Experience is one of the most important factors to consider while hiring a web designer. Check what type of experience do they have in web design technology and languages. Whether you need a CMS website or eCommerce store, make sure your designer has a relevant experience in that particular web design area. Designers at PhoenixBizz have a vast experience in different technologies, from HTML and CSS to WordPress, Joomla and Opencart and WooCommerce.
3. Review Your Designer's Portfolio
Reviewing your designer's past work allows you to determine whether your designer's expertise matches to the web design you are looking for. Request them to show their portfolio to see if your requirements match theirs. You may also contact those clients to understand the designer's attitude and approach towards web designing.
4. See if They have Good Communication Skills
Communication skills and web designing are closely related. Although your designer has good designing skills, but don't know how to communicate well will be very troublesome to deal with. If they have good communication skills, you will be able to convey your business ideas and goals better. Only a designer with good communication skills can understand your requirements and deliver the project as you expect.
5. Pay Attention to Quality Content
Quality content is often overlooked by many web designers. Some web design companies merely focus on developing the design and functionalities. However, a brilliant web design company will put an extra effort in producing quality and optimized content. So, make sure your designer pays attention to quality content along with the web design.
There are many more concerns faced by the people looking to hire web designers. But, not to worry. When you hire PhoenixBizz for web designing, we will answer all your questions and queries in the most satisfactory way, and help you design a website that drives more sales.
Share On