Mobile App Development for iOS & Android in Phoenix
PhoenixBizz offers mobile app development services for small businesses and startups companies in Phoenix, Arizona and across the US. Mobile app development most demanding platform for today necessary for all the business. The world is getting advanced with the constant innovation of new technologies of a mobile application. Mobile App development is a way to add on in this technology by making our day to day task easier. In a generic term, mobile application development is a set of programs to perform different tasks as per business requirement. Every application development follows some similar steps like requirements gathering, designing of prototypes, testing implementation, and integration. Let's bring your ideas to begin, To be a part of any solution we'd love to listen to your queries and solve with a definite solution.
We have built mobile apps for all types of businesses in Phoenix, from start-up to SMEs and Enterprises. We use cutting edge tools and technology to deliver the absolute best mobile experience, whether we are creating a mobile application for work, e-Commerce or play. We have built numerous native and hybrid mobile apps for iOS, Android and Windows phones. Some of our projects include applications for social media, games, tablet games, a taxi service, global positioning service (GPS), a live streaming service, to name a few. We are also well versed with the latest trends in mobile development, along with the Internet of Things (IoT) and wearable apps.

Our Mobile App Developers in Phoenix will guide you through all the confusion and landed up in a concrete solution. Some of our strong points are:

Experienced and creative professionals

Well-versed knowledge of all the advanced technical tools.

High quality app development process

Thorough market research before delivering the project

User friendly solutions

Timely delivery

Cost effective

Unique and customized products
Mobile App Development Services Phoenix, Arizona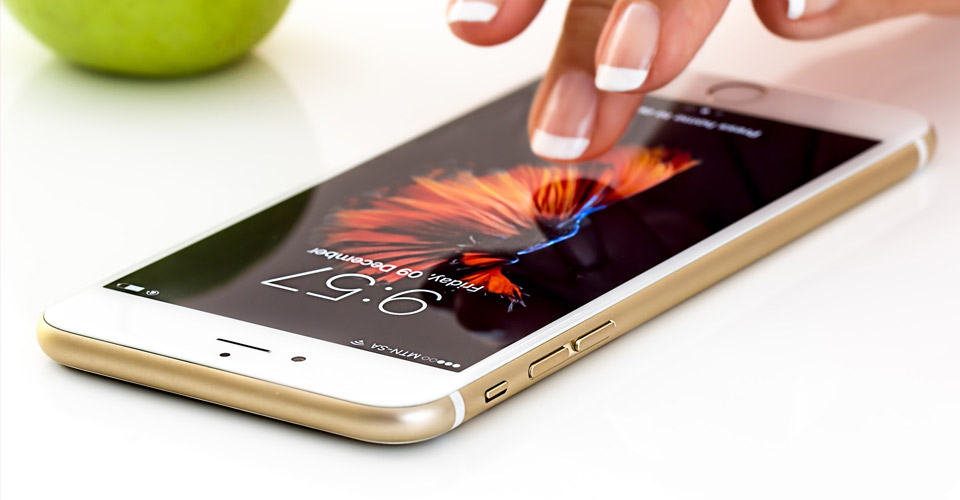 iPhone App Development
We provide the solutions for iPhone app development. iPhone apps are considered to be the second most popular mobile apps after Android. We understand the concept and begin with strategizing the needs of the client and dig out the best from our iOS App development service. With the years of experience in the industry, we are one of the most trusted and reliable source for your app development process.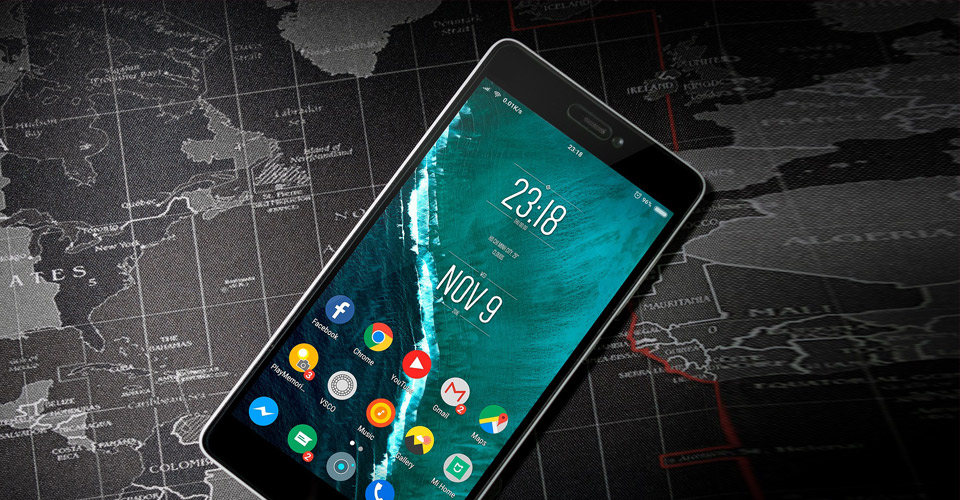 Android App Development
Android is dominating the mobile platform backed by millions of dedicated users. Developed by Google, Android is designed primarily for smart phones and tablets; products with the feature of touch screen. We have a team of experts and qualified Android App Developers who have in-depth knowledge in Android mobile platform with strong experience in leveraging the Android software development.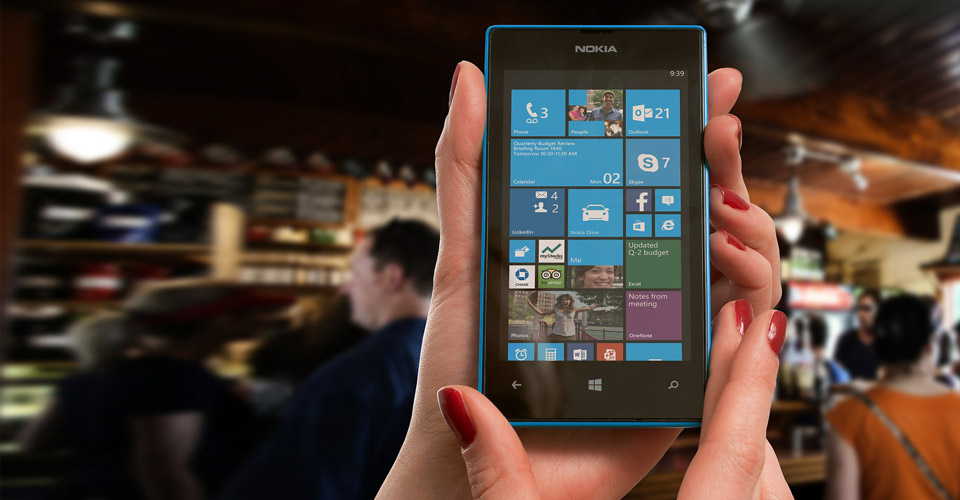 Windows Phone App Development
We provide the solutions for windows phone app development with the latest technology and experienced in house developers, we develop the amazing windows applications. Our emphasis always lies on providing the smooth and hassle free app experience to the users, we make sure to dedicate an app focused on the client's need and business behavior. With the excellent resources and years of experience in windows phone app development, we deliver best of the solutions to our client's technical needs.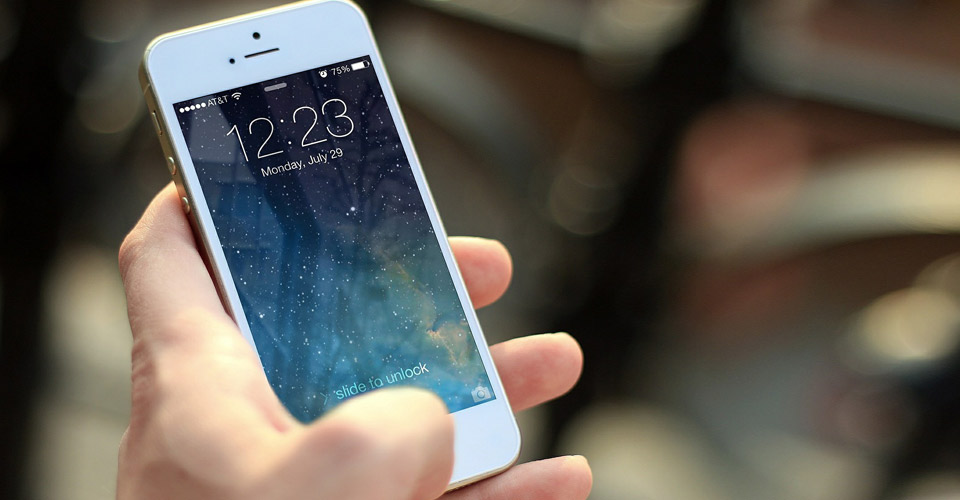 iOS App Development
We have an excellent team of iOS App Developers in Phoenix who are dedicated and thrive to serve you the best. We are in-line with the latest technologies and use tools like Swift, Objective C, Core Graphics API, Open GL ES, Cocoa Touch Development, Sq Lite Database, etc. Our team has a vast experience in the field of app development and we thrive to give the best results.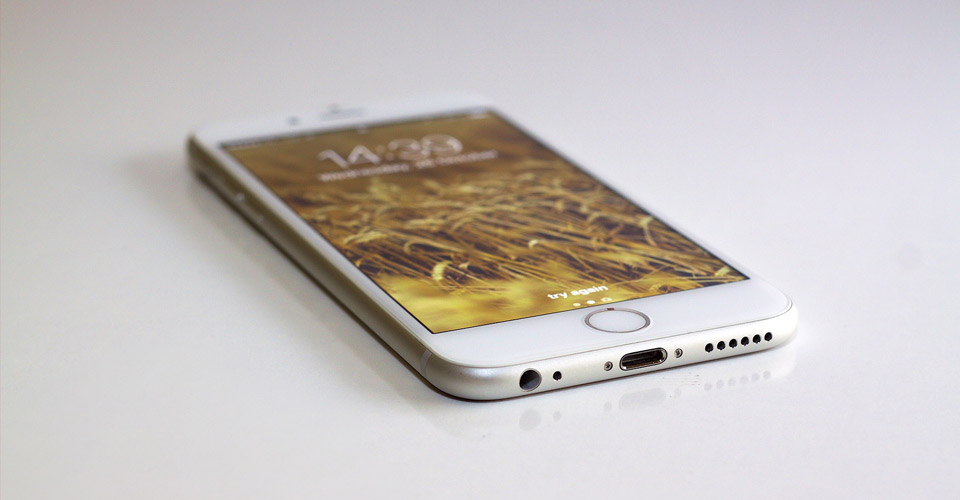 Portable App Development
We have a dedicated team in Phoenix working for portable app development solution for your business. Portable app is specific software which is designed in a way to moved easily from one computing environment to another. We understand the need of having an app which could be run on different hosting environment. Our App developer make sure to understand your need and develop a custom solution accordingly.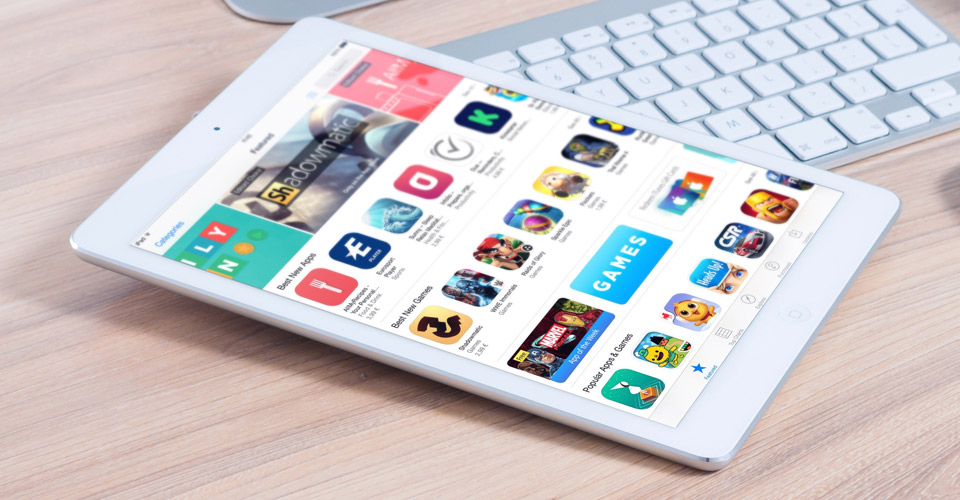 Mobile Games Development
Entertainment has reached to the other level; your mobile phone is the platform which can provide the doze of entertainment, news and other requirements. Our developer's team have rich experienced in mobile games development and always provide the best to our clients. We understand the need of unique and new mobile games and our creative and technical team's sits together to give a perfect outcome for the clients need and demand.
Request for a Free Quote Now