Custom Software & Enterprise Mobile App Development Company Phoenix, USA
PhoenixBizz is a software and mobile app development company that helps small businesses identify and development business solutions using state-of-the-art technology.
REQUEST PRICING
Mobile App, Web and Software
Development Company Phoenix, Arizona
PhoenixBizz is a Phoenix based Software Development Company based in beautiful Arizona. We have completed hundreds of projects for numerous companies across the United States. We provide web development, mobile app development, database, custom software and cloud based solutions for all types of businesses, from small business websites to large application enterprise systems. We design, build, release and maintain database systems, mobile friendly websites, small and mid-sized enterprise and cloud based application systems, as well as mobile applications for iOS, Windows and Android.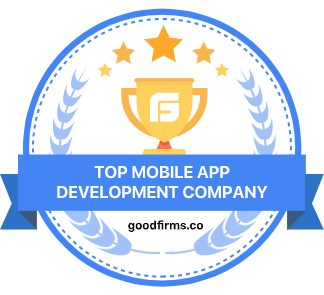 Our Services
We provide a wide range of web & business services.
PhoenixBizz designs your digital assets into functional solutions that truly deliver. We accomplish this by meeting with you and your team and building solutions that not only meet your specific goals, but the objectives of your employees, customers and site visitors as well.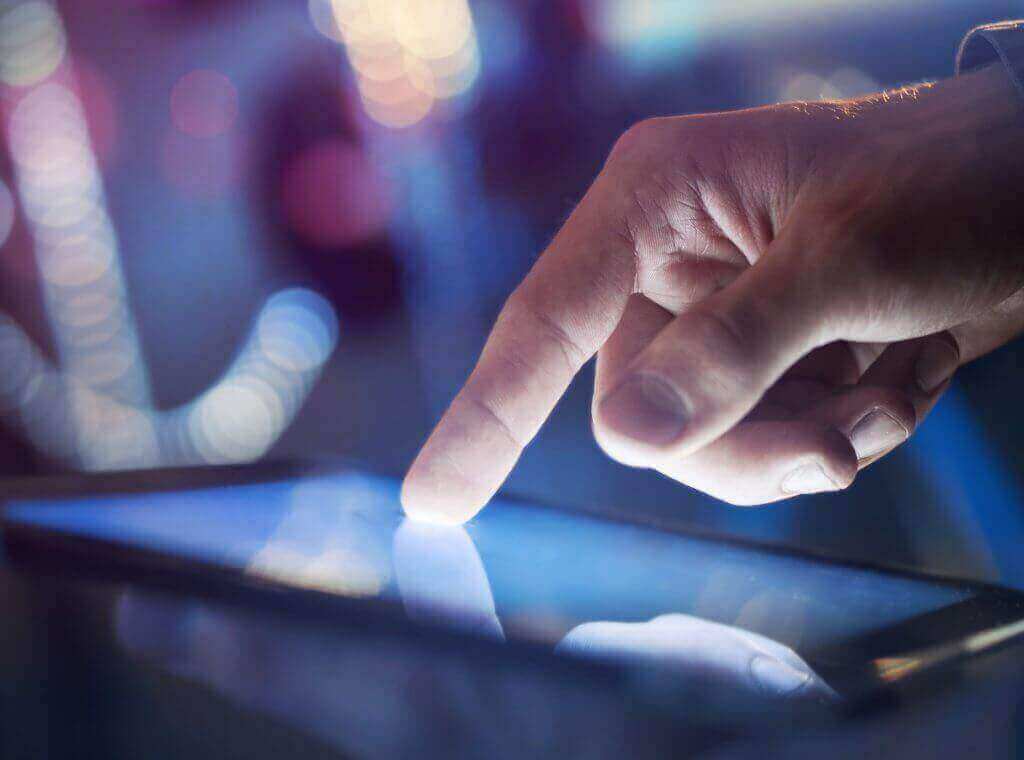 Custom Software Development
PhoenixBizz works with you and your team to develop perfect web and mobile-friendly apps designed exactly to your company specifications.
We understand that every company is unique and has its own distinct needs and outlook. Our development experts and programmers delve deep into every detail of our clients' project and design the exact product suited for their project needs.
Custom software truly delivers, offering better adaptability, integration, security, and flexibility for your business goals, not to mention the competitive boost your business receives after the software enters the marketplace.
Our project developers dive deep and explore all the development requirements for your software, but we also examine how and where the software can be expanded to help tackle other common business goals, such as marketing, engineering, research & development and general management.
We are dedicated to service and fulfilling your company's specific needs with the right technology software to grow your business.
Learn More

Custom Software
Need Custom Software Development
We are a digital technology company based in Phoenix, and our expertise is software, web and mobile application development. We are aligned with and we work with other technical partners, and we are continually expanding our reach with both small and large companies. In addition to providing our customers and clients with software solutions their businesses demand, Phoenix Bizz is also in the business of developing custom software solutions for both public and private entities, and in limited cases, participating as equity capital investors.
Across the globe, business owners understand the importance of custom software, and how a custom solution can be designed to tackle even the most complex of tasks. This promotes a stronger, safer and more productive environment, as well as supporting and adding to the long-term stability of a company.
Why are businesses investing in custom software?
Every business is different and so are their needs. In some ways, every business is in need of some form of customization. Because of this, no single solution or subscription-based solution platform can address the needs of every business, even when the solution is industry specific. At Phoenix Bizz, we have the team, the resources and expertise required to design, develop and deliver software meeting the exact spcifications of each of our client's requirements.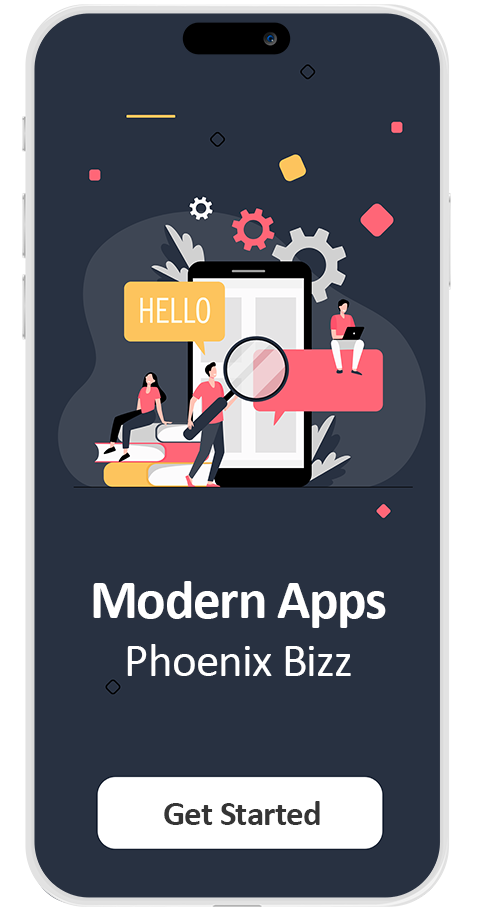 Mobile App Development
Mobile apps not only allow for streamlined business practices within your company, they achieve another major milestone by freeing your time and allowing your company, in some cases, to become 100% remote. In a sea of constant change, and given the "new normals" in the business world, small businesses must capitalize on every small business opportunity afforded to them. Our team of experts provide you with a comprehensive cost/benefit analysis before any programming work begins, and our mobile consulting services provide both the pro's and con's of any project before beginning. Our team has decades of experience. We are proud of the technical partnership with have with many companies, and we are ranked as one of the top mobile app consulting services providers in our field. Our team strives to provide the best possible solutions for our clients and we are proud of the mobile app solutions we've created and we are proud to be recognized as their mobile app development partner.

Conceptualization & Wireframing
We understand the importance of planning and every programming effort has a complete stack of wireframes before any work begins.

UI Design & Development
Our creative team provides UI design services through beautifully created wireframes. These are then translated into a functional user interface which is then implemented into the application or mobile app.

Development & Integration
Software is nothing without the right hosting and support system, and a team of professionals who understand the server side logic that accompany's any application release.

Services
We provide both offline and near real-time app functionality and push notifications so everyone stays connected and stays in synchronization with one another, not only with local data, but with cloud data as well.

UAT Testing
User Acceptance Testing validates both the functionality of an app as well as it's effectiveness in real-world use. UAT is the final phase of a project to identify and fix bugs, analyze performance and identify when a app is ready for release.

Deployment
All apps are subject to the rules and continual changes controlled through the Apple and Google development platforms, and at Phoenix Bizz, we ensure that the enrollment, application and approval process run smoothly and without issue.
Learn More

Mobile Apps
Recent Work
Scroll through the list of completed projects and let us show you why Phoenix Bizz is the best choice for your next project.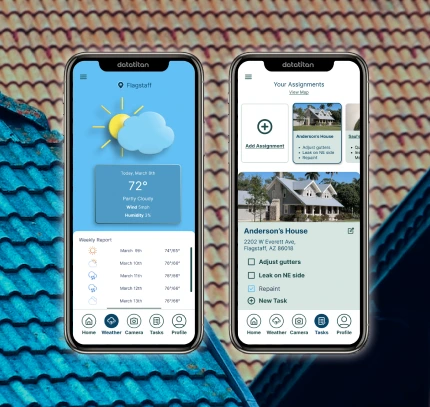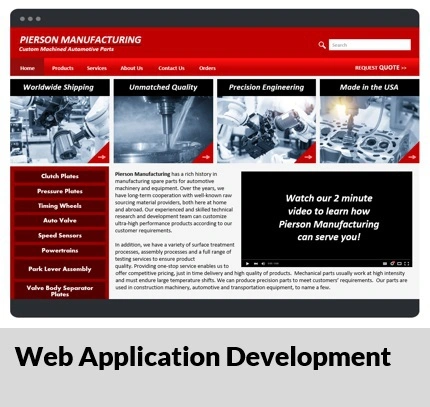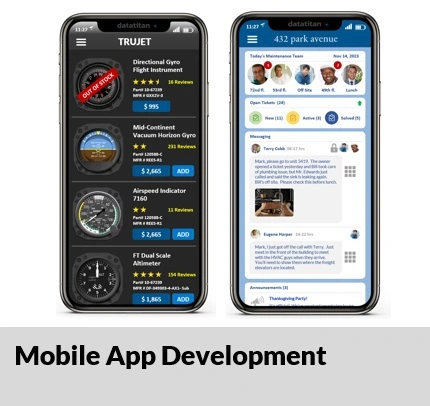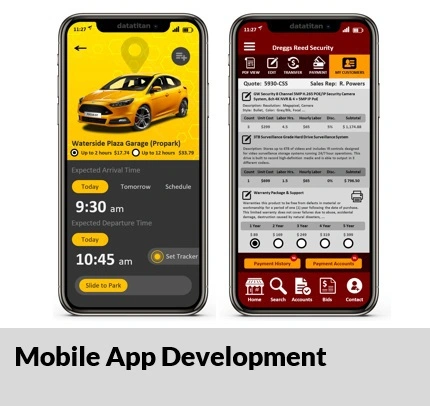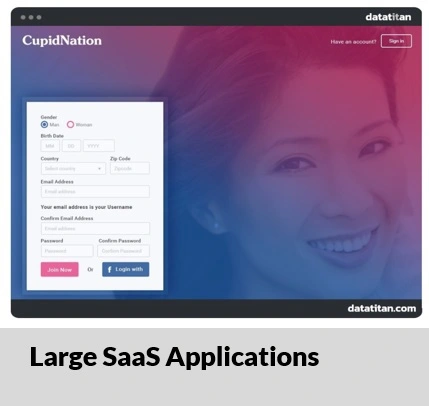 Testimonials
Customer Reviews for
PhoenixBizz
"John, you have gone beyond what our agreements were, and for that reason, I will forever be grateful. Thank you for being a mentor and friend."
Austin Gurule, President and Founder, SavCoins LLC
"Under the direction of John Tomblin, our site was developed to our exacting specifications, and exactly at the price quoted."
David K.G. Chan, Co-founder, Texas Asian Chamber of Commerce
"John Tomblin is a man of his word! With John's direction and leadership, DataTitan has propelled forward with a concentration on exceeding service level objectives and creating real solutions for their clientele. He can be counted on to ask the tough questions, adding clarity and refinement to the vision of any organization."
Stephanie Stevens, Director, Marketing & Business Development, Dahill - A Xerox Company
"I've known John for seven years and I've been working with him and his development staff for three. We met when John was working as the Regional IT Director for Fidelity National Financial. Since then we have worked on many projects together. John (and his team) is a pleasure to work with. John works primarily by referral which says it all. With John at the helm, you can rest assured that the website or software you have in mind will be done right!"
Stan Keaton, Senior Vice President, Regional Counsel
"John and his team's ability to take our ideas and put them into a custom software program that saves us both time and money are simply unmatched".
Larry Leal, Senior Transportation Director
"Over the past four years, we have continually turned to John and his team for reliable, cost effective, common sense solutions. Whether scoping a large Internet application, analyzing a business offering, creating wireframes and prototypes, or managing the construction of an Internet solution, John has always delivered beyond our expectations."
Dana Poole, President
"John is a true professional with an amazingly diverse toolkit of skills. He has excellent customer service, communications, and technical skills and is truly committed to developing, delivering, and supporting products and services which deliver more than promised. John is also a great guy. He is honestly interested in helping others achieve success, and works diligently to involve people in networking opportunities. If you need a service and John and his team provides it, go to them. You'll be glad you did."
Chuck Ludwig, FSO